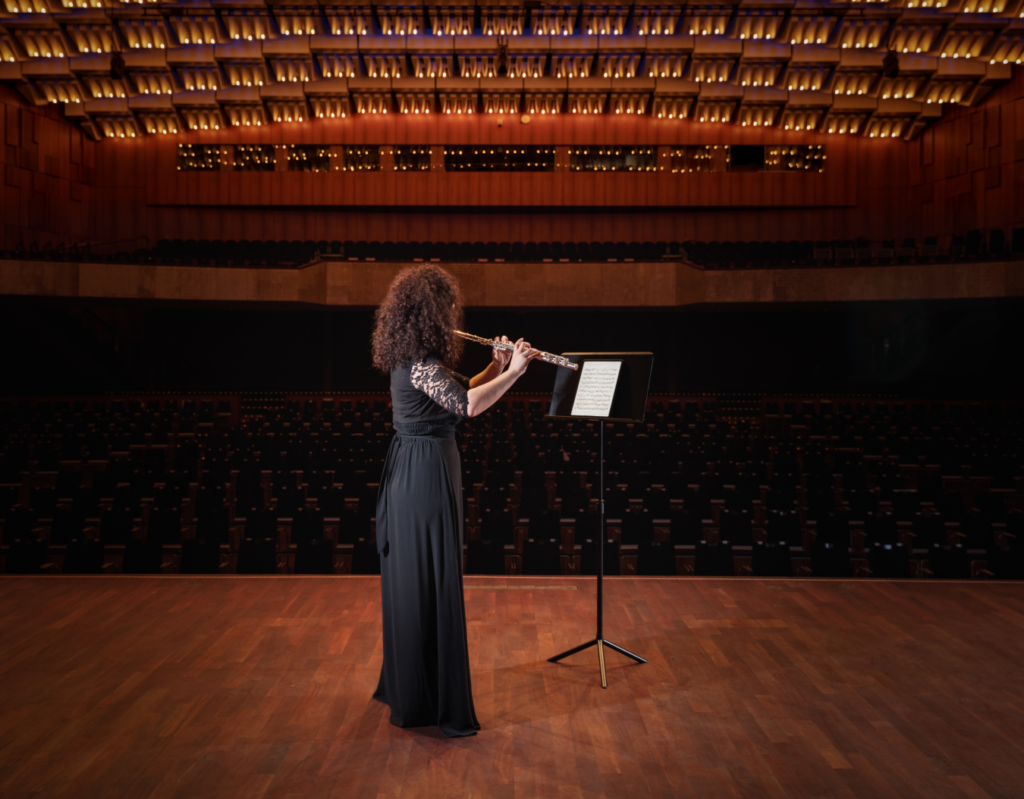 What. A. Year!
From our first Beta prototype to a stage-ready product used by thousands of musicians around the world, it's been a transformative 12 months for Enote.
With 2021 now at an end – it feels like a great moment to step back, take stock of our achievements, and map out our ambitions for the year ahead.
What we've accomplished
This time last year Enote was still a totally new concept for most people.
Having just announced our app to the public, we were happy to have caused a stir across the industry and to be welcoming thousands of volunteers into our Beta testing program.
The Beta program started in January and quickly confirmed our belief that musicians had an appetite for truly digital scores, but needed a larger library to find the app really useful.
That knowledge became the guiding principle for our musicology and AI teams, who worked tirelessly throughout the year to grow our library to 20x its original size.
The rest of the year ran like clockwork. We released Enote to the App Store in May, added a Mac version in November, and received funding and recognition from the European Innovation Council earlier this month.
So how do we plan to follow up such a memorable year?
An even bigger year ahead
We want Enote to become the only sheet music app you ever need. A comprehensive, reliable resource for all of your scores with advanced features that make finding and working with music easier.
For that reason – library growth will be our top priority in 2022.
Our team will be working hard to increase the amount of Solo, Chamber and Vocal works available in the app, and introducing key Orchestral repertoire to our collection.
Licensing modern pieces will also be a major focus behind the scenes. If all goes to plan, we're hoping to have some exciting announcements around contemporary classical and other genres in the second half of the year.
There are also plenty of improved app features in the works, including:
New and improved ways to browse the Enote library.
The ability to play back the contents of Digital Scores.
More smart features added to our Print Editions.
The option to upload your own scores to the library.
Tools that let you edit Digital Score content directly.
Faster fixes for reported misprints.

This list isn't exhaustive and new ideas are always being added to the mix, but should give you an idea of the type of fundamental improvements we'll be focused on in the new year.
What did we miss?
If there's repertoire or features you're hanging out for that didn't get a mention here, just send us an email with the details. Every bit of feedback helps us make Enote a better tool for you.
Aside from that, all that's missing is to say a huge thank you for making our first year in the public eye so special!
You've helped us prove that a better sheet music standard is possible and powerful, and we're so excited for what lies ahead in 2022.